Emily Liu
Former Professional Athlete with Chronic Shoulder Pain & Limited Range of Motion Gets Increased Range of Motion After Chiropractic Care. (Chinese)
Cathy Gibbs
Low back pain and sciatica keeping her from sleeping gets COMPLETE relief after just a few Gonstead adjustments.
Pastor James Thomas
Pastor with low back pain traveling to the ankle and groin area gets COMPLETE relief.
Xue Ai Zhen
Waitress with leg pain that kept her from working gets relief. (Chinese)
Patient Testimonial Compilation
Nora Pena
I decided to give Dr. Quan a try and to my delight, I have no longer have pain in my neck and I am living a healthier lifestyle.
In 2009 I was working as a Courtroom Clerk for District Court involving Civil and Criminal cases. After completing a trial with my Judge we were all looking forward to a restful weekend. Unfortunately, my weekend was spent in a hospital. I was told that I had two herniated disc in my neck, so they inserted a metal plate to stabilize the area. I had a wonderful surgeon and my recovery was good.
---
Due to the nature of my work, my neck was still sore and tight after I returned to work. I wasn't sure what I was supposed to do. There was no one I could trust to touch my neck, especially for an adjustment since I had work done in my neck. A girlfriend told me about Dr. Quan and all the wonderful things she was able to do. Poor sleeping posture and sudden jolts would aggravate my neck. I knew I had to do something.
I decided to give Dr. Quan a try and to my delight, I have no pain in my neck and I am living a healthier lifestyle. I always enjoy my visits to the office because it is a calm and peaceful environment. The laughter that we share leaves me feeling loved and cared for. The nut bar is a plus too! I know I would still be in pain without Dr. Quan's care and guidance. Thank you so much!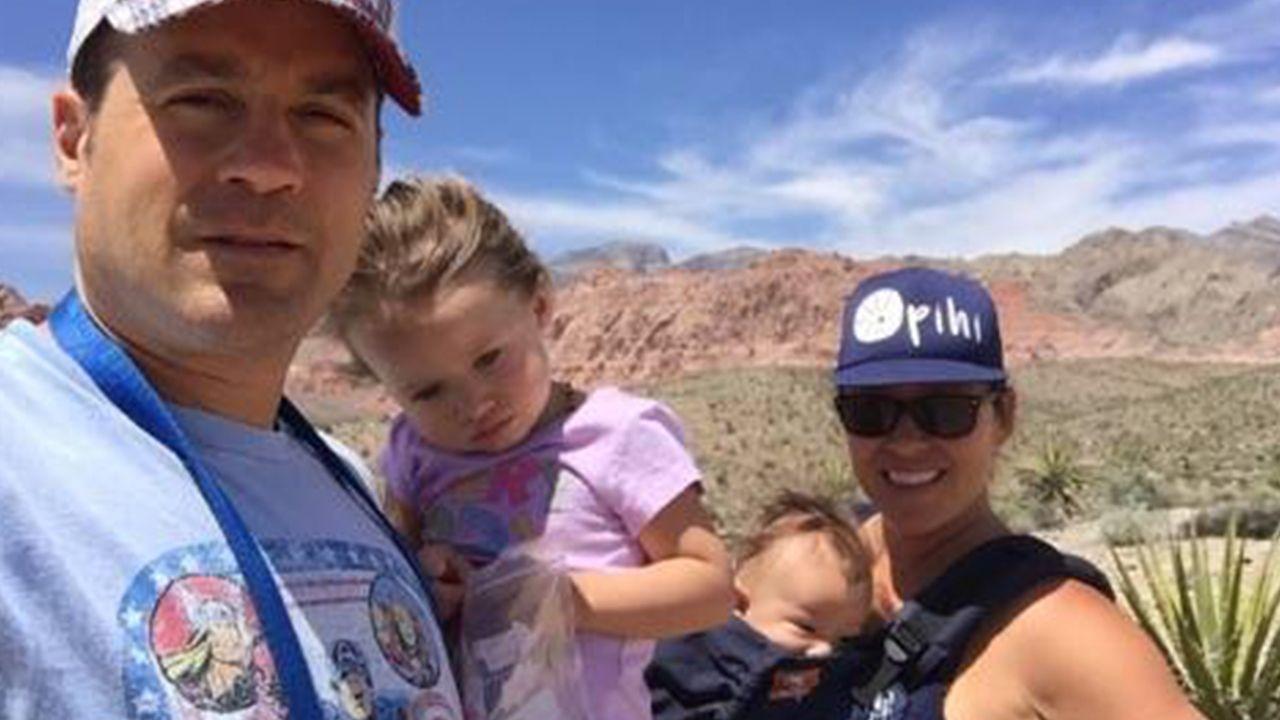 Ben Correa & Helene Heksch
---
Chiropractic Care for the ENTIRE Family
Dr. Quan has taught us how to heal from the inside out and we have thrived on living a holistic lifestyle.
"The greatest medicine of all is to teach people how not to need it." Dr. Quan has taught us how to heal from the inside out and we have thrived on living a holistic lifestyle. My husband and I started seeing Dr. Quan about 4 years ago. I sought care for TMJ, neck and back pain. My husband also had back pain and stiff neck issues. After being in her consistent care my TMJ vanished and we were amazed how much relief we got from our backs and necks.
---
Our overall health was impeccable, we never got sick. During allergy season I would get sneezing attacks and be stuffed up for days. I'd be desperate for some over the counter pills to survive the day. I can proudly say that I no longer have allergies after being in her care. We learned from Dr. Quan that our immune system is our "greatest medicine" and when our bodies get adjusted it will function up to its optimal ability protecting us from daily viruses, bacteria, and pollutants.
I have two strong, and healthy children which I can attribute to getting adjustments while pregnant. Both pregnancies had no complications and no hip pain. I delivered both babies with ease and cannot thank Dr. Quan enough for helping me align my hips so that delivery was without complication. While earth side, both of my babies got to meet their chiropractor just days after being born. When my son was born, my midwife was concerned that my baby boy had a small fontanel (soft spot) and wanted me to see the pediatrician right away. I voiced my concerns to Dr. Quan and she adjusted him that same night. Instantly, my son's soft spot felt bigger. She released a lot of pressure from his head that was affected during delivery. I saw my midwife the next day and she was very surprised his fontanel opened up and I told her that my amazing chiropractor adjusted him. Her mouth dropped and couldn't believe it. That very same night my son only woke up twice during the night compared to six times the previous night.
We love Heidi, she always greets us with a warm smile and she's one of those people that is approachable, calm and cool. Our little girl loves playing with the toys and tricycle in the waiting room. The accommodations at the office are perfect especially the yummy nuts and chocolate. We will continue care from Quan Chiropractic with our children and ourselves because we believe in her holistic, healing hands.
---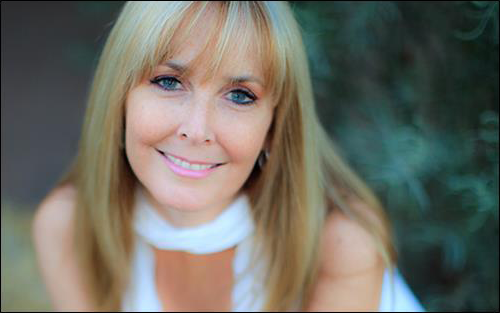 ---
Lisa Ulshafer
Dr. Quan has just the right balance of professionalism and friendliness, and is genuinely kind and caring. I have so benefited from receiving care from Dr. Quan that my 20-year old son sees her on a regular basis too.
I had injured my shoulder falling out of a handstand while exercising at the gym. The pain gradually became unbearable with my scapula out of place, my humerus (upper arm bone) was twisted, and I had tendinitis. All this lead to frozen shoulder, which was some of the most excruciating pain I've felt in my life.
---
I came to see Dr. Quan regularly, often twice a week, as I received the care I needed to recover and heal. After many adjustments and showing me what I could do on my own to heal faster, including exercises, heat/cold therapy, and proper nutrition, my shoulder is now completely healed.
Having my shoulder healthy again affects everything in my life and entire body, including my sleep, my energy, my ability to work, and to live healthy and happy.
Q Wellness & Family Chiropractic has a calm and serene energy from the moment you walk in. The entire staff is always friendly and caring, and I always get in to see Dr. Quan quickly.